Fastest publication service within 48 hrs!
A Journal of Clinical Dentistry- Healtalk
Why Choose Us
A Journal of Clinical Dentistry- Healtalk is an online journal as well as available in a hard copy. Healtalk is a bi - monthly journal, covers every segment of dentistry. The reason why u choose Healtalk for publication.
This is a peer reviewed journal
It has a strict policy against plagiarism
It has fast publication
It provides soft copy of acceptance certificate within a week.
It gives you guidance to enhance the quality of article.
It has many international indexing.
Learn More
Fastest publication service within 48 hrs!
A JOURNAL OF CLINICAL DENTISTRY -HEAL TALK
Notification of Acceptance
Journal Features
Heal Talk Journal Features
Fast Publication within 48 hrs in minimum fees only.
For Authors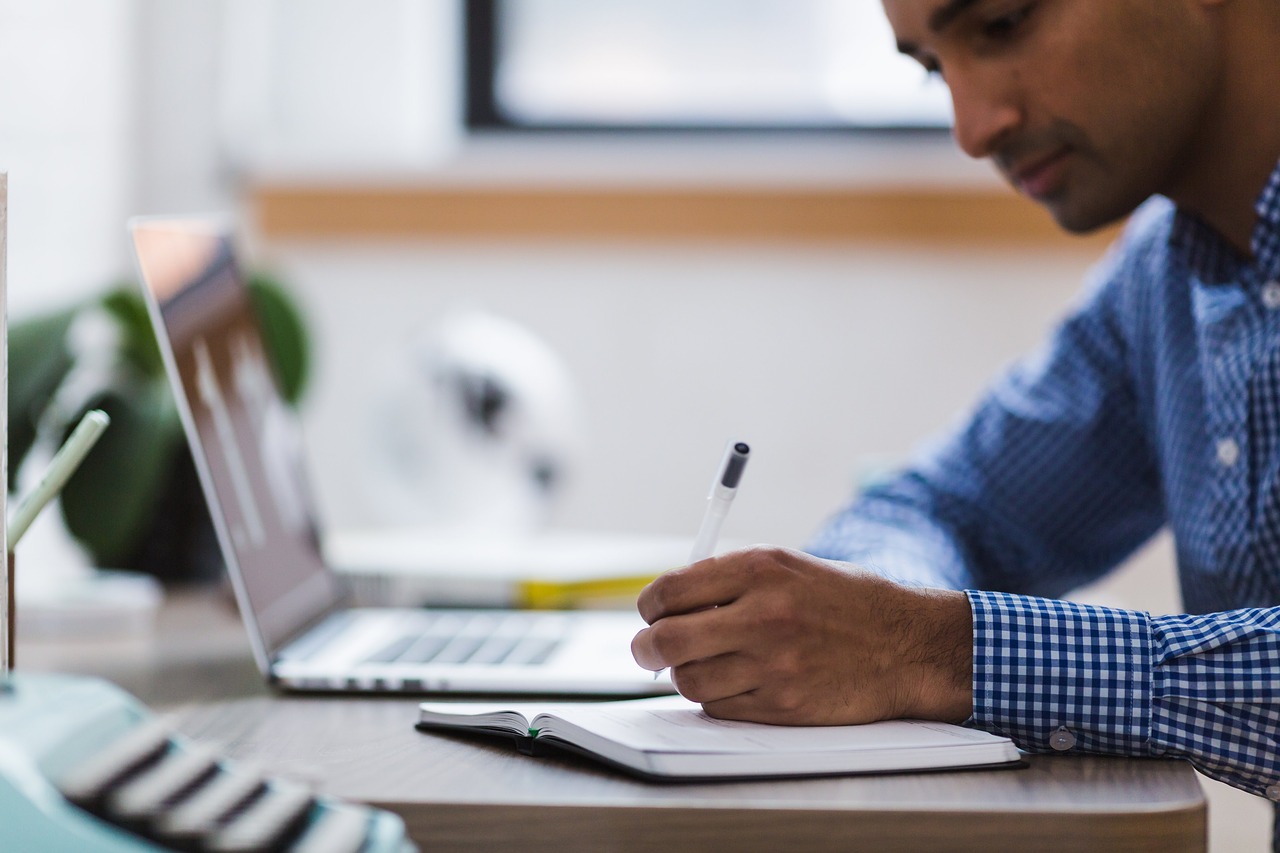 Instruction For Authors
Submit Paper Publish Within 48 hrs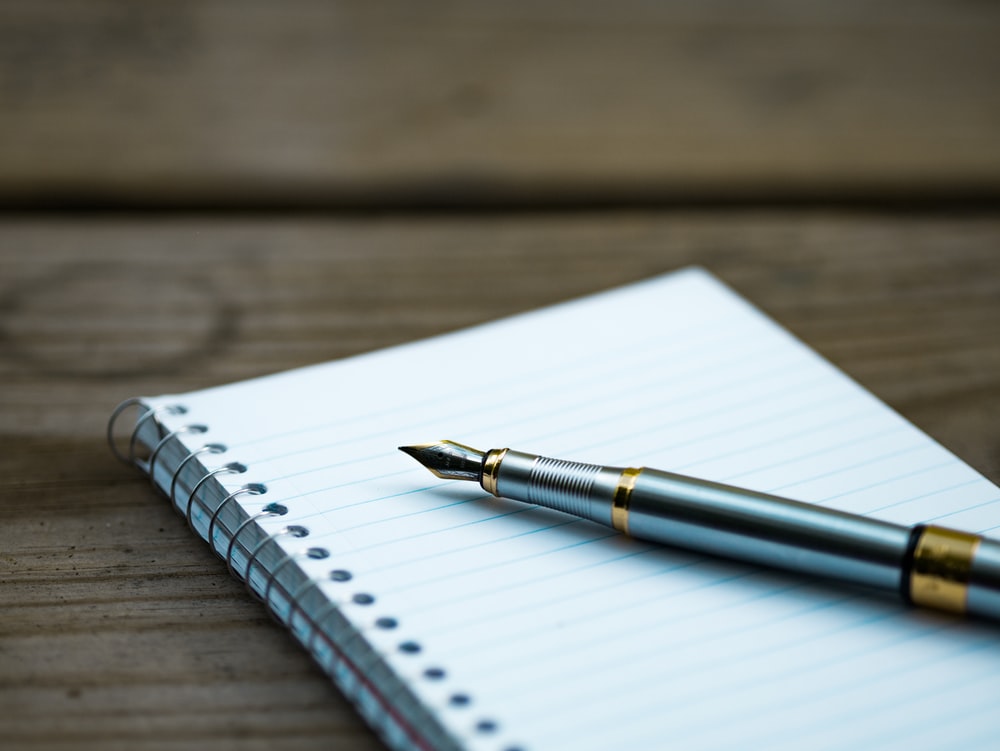 Current Issue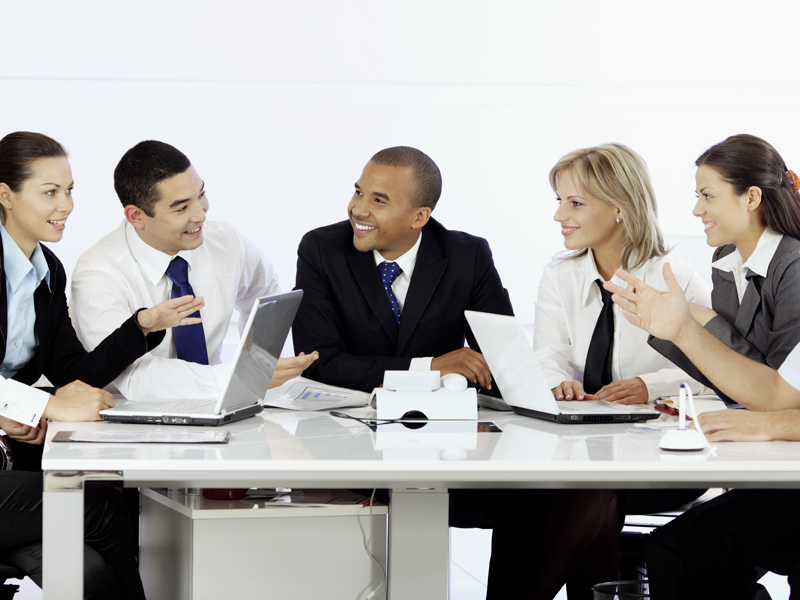 Editorial Board
Membership Form
Peer Review Process
Publication Charges Very Nominal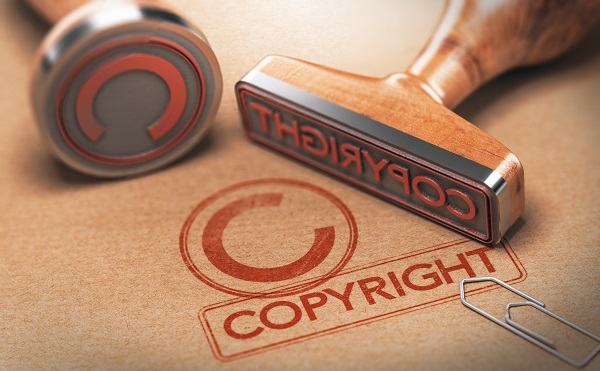 Download Copyright Form
Guidance to Enhance the Quality of Research.
Our Statistics
+
Issue Released
+
Indexing
+
Happy Authors
+
Reviewers
Here are testimonials from Dentist..
What Dentists Say?
Dr Anurag Rai
MDS(Orthodontics), Patna(Bihar)
I have been one of the first in getting my articles published in Heal Talk Journal.I found this journal as one of the favourites among Dental Surgeons,Academicians & Students.The people behind this journal have done commendable job in making this as one of the fore runner in the field of dentistry.I wish them all the success.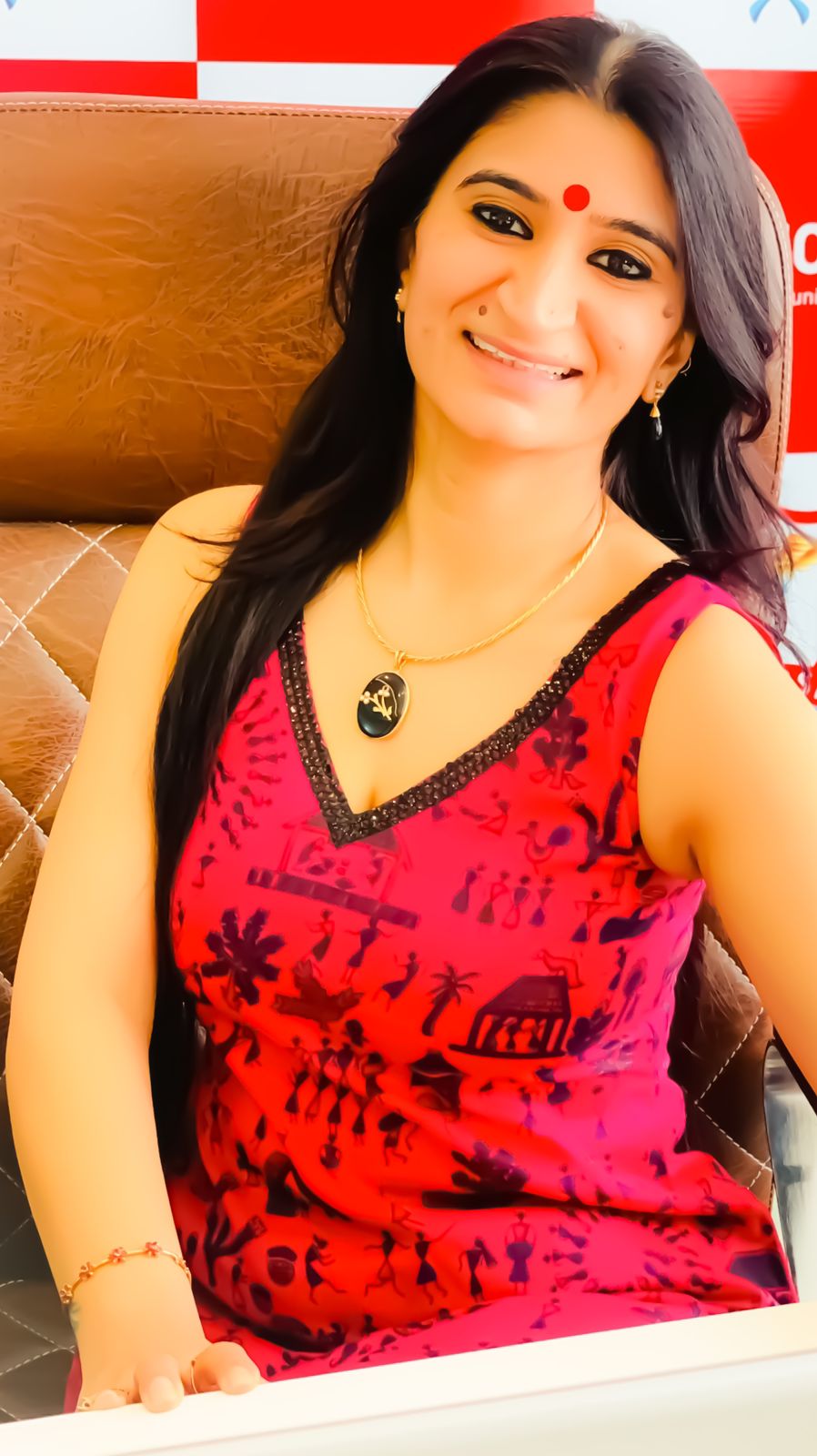 Dr Natasha Gambhir
Professor, Pediatric and Preventive Dentistry Santosh Dental college and Hospital Ghaziabad,UP
The life of doctoral research is based on publications in quality scientific journals. I Hav had a long association with Heal talk. They provide a detailed review , quick response and a fair and transparent decision at all stages of publication. I recommend all my fellow colleagues to publish with the Heal talk group.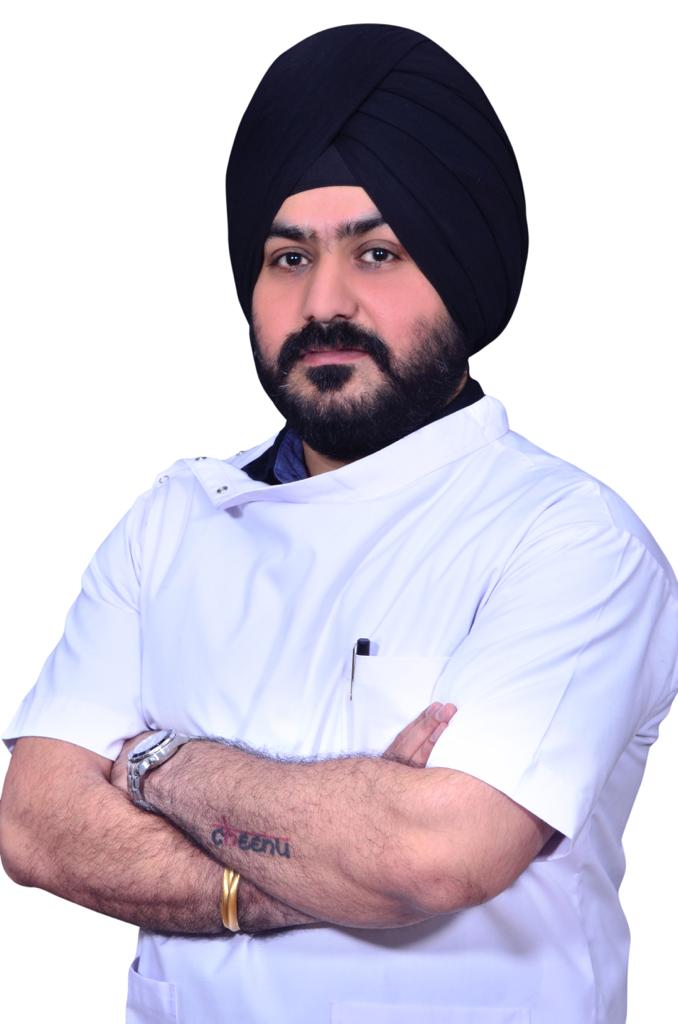 Dr. Inderjeet Singh Rana
Completed BDS from Bharati Vidyapeeth, Pune in 2004,Seceretary IDA Faridabad,Haryana
HEAL TALK is a one stop shop for all your dental updated, may it be the most recent procedures or information from the best in the faculty. Honored and decorated editorial board along with world class publication service both online and off line.
Advertiser
Our Advertiser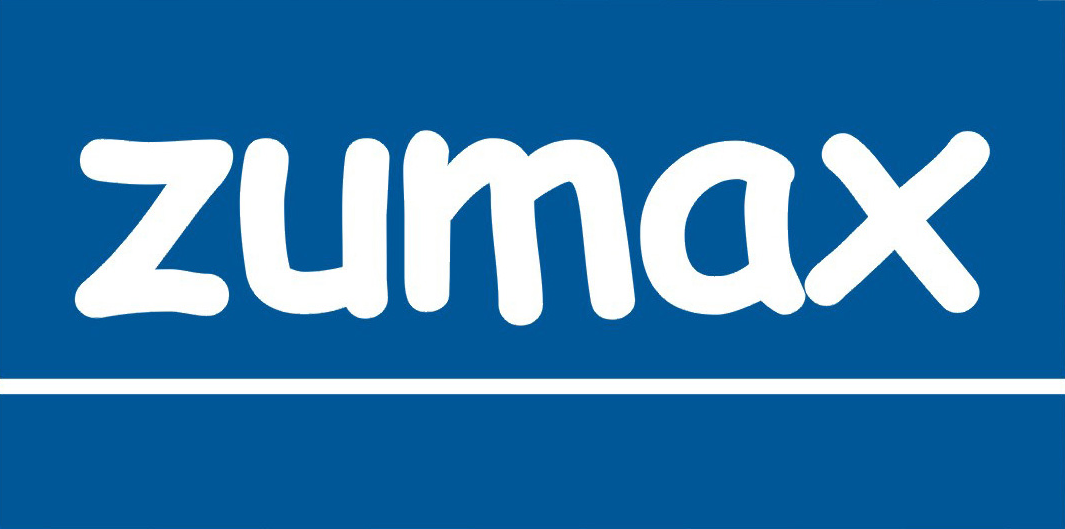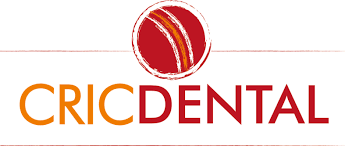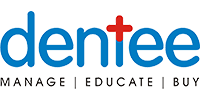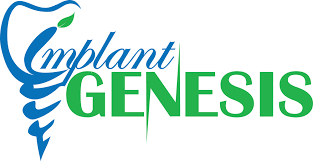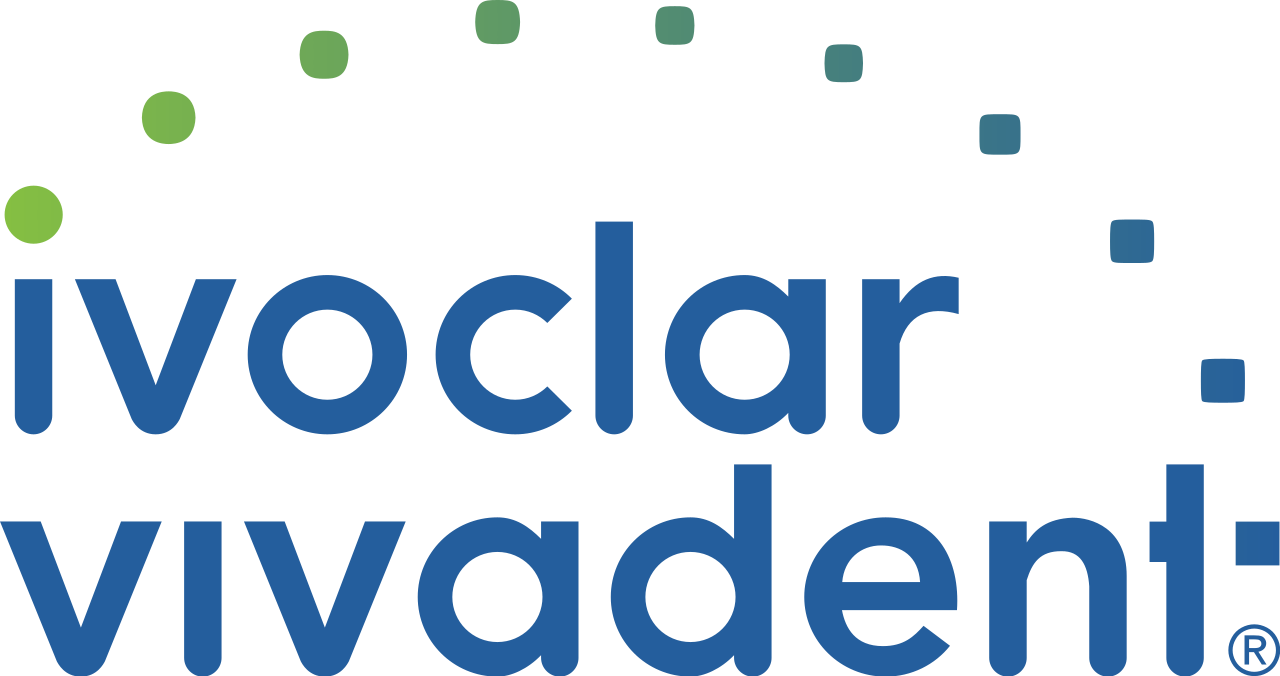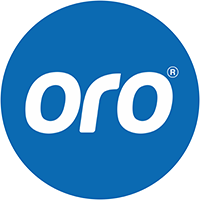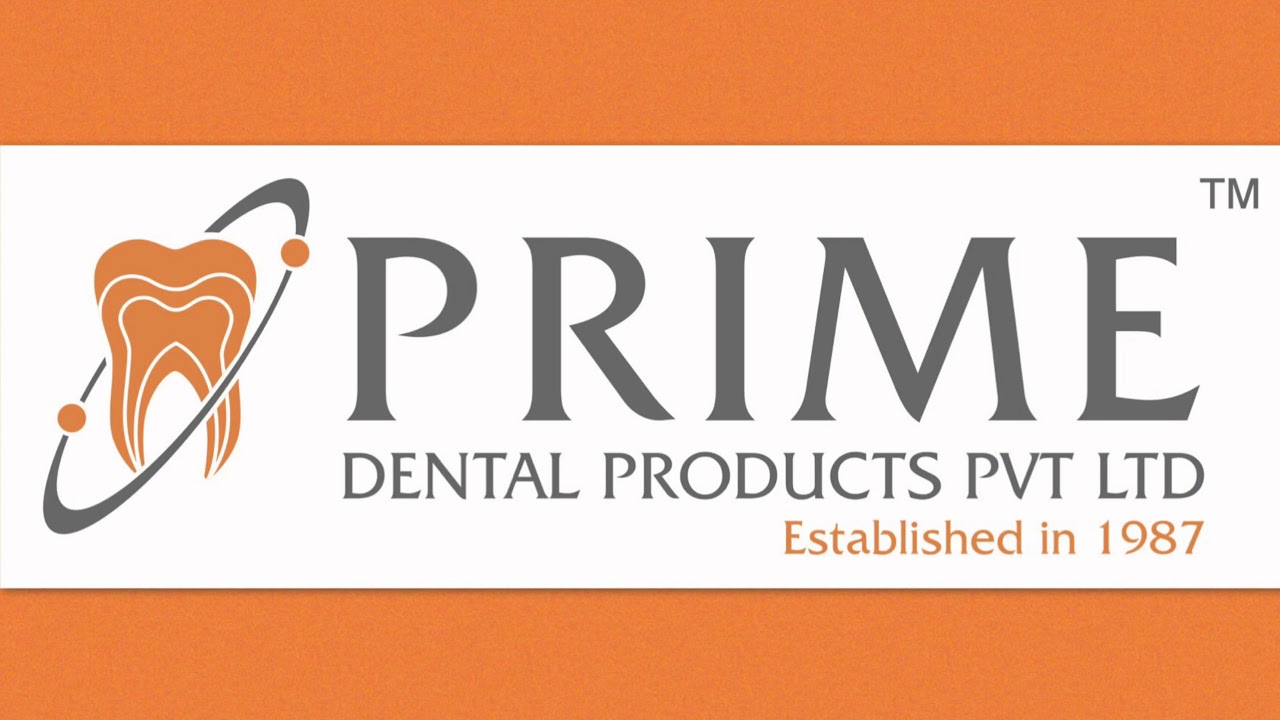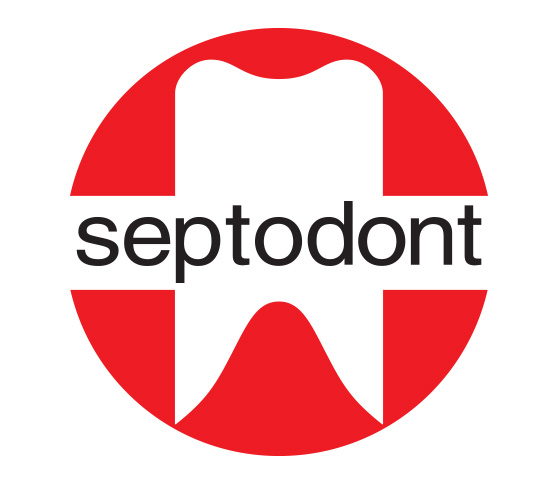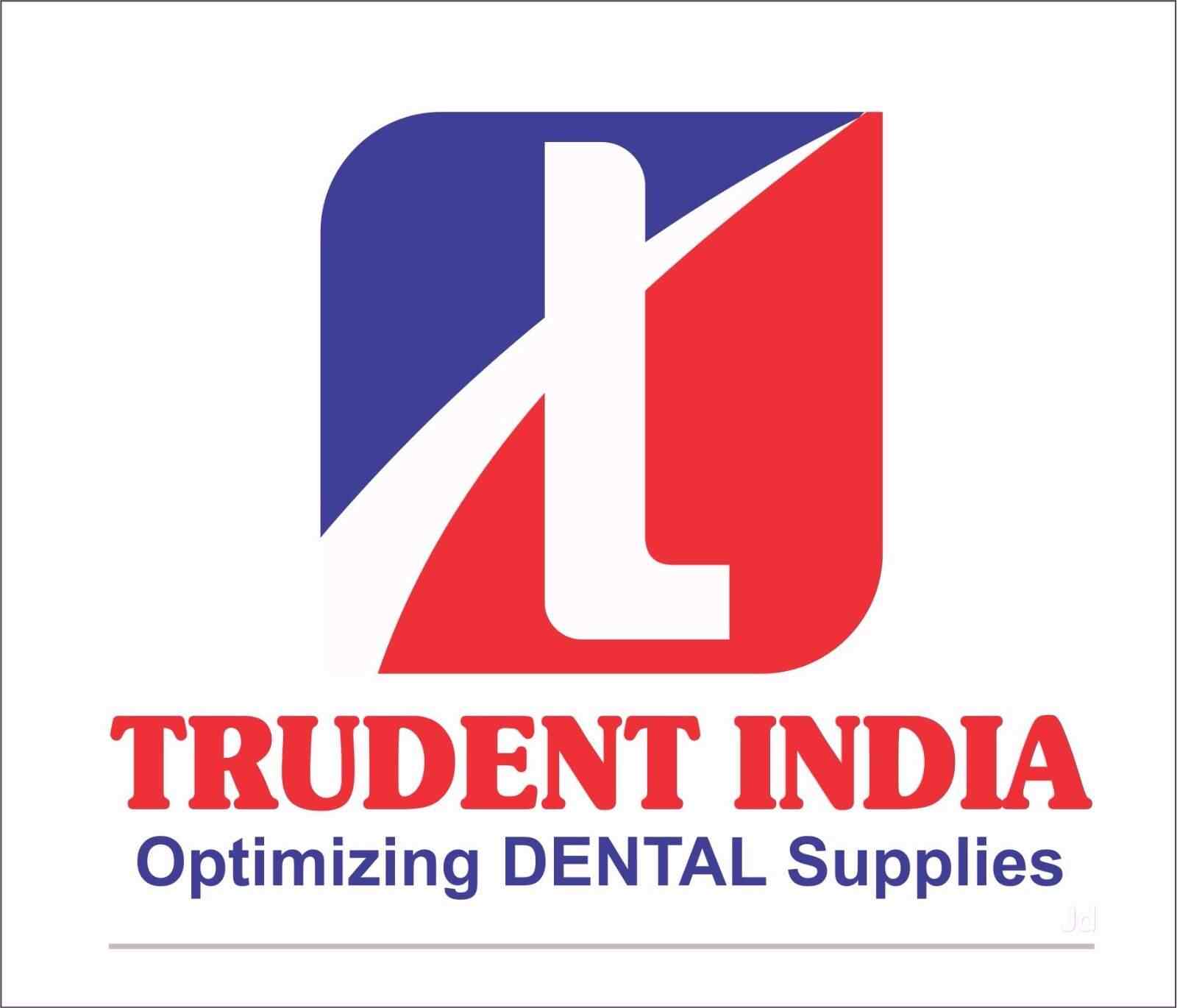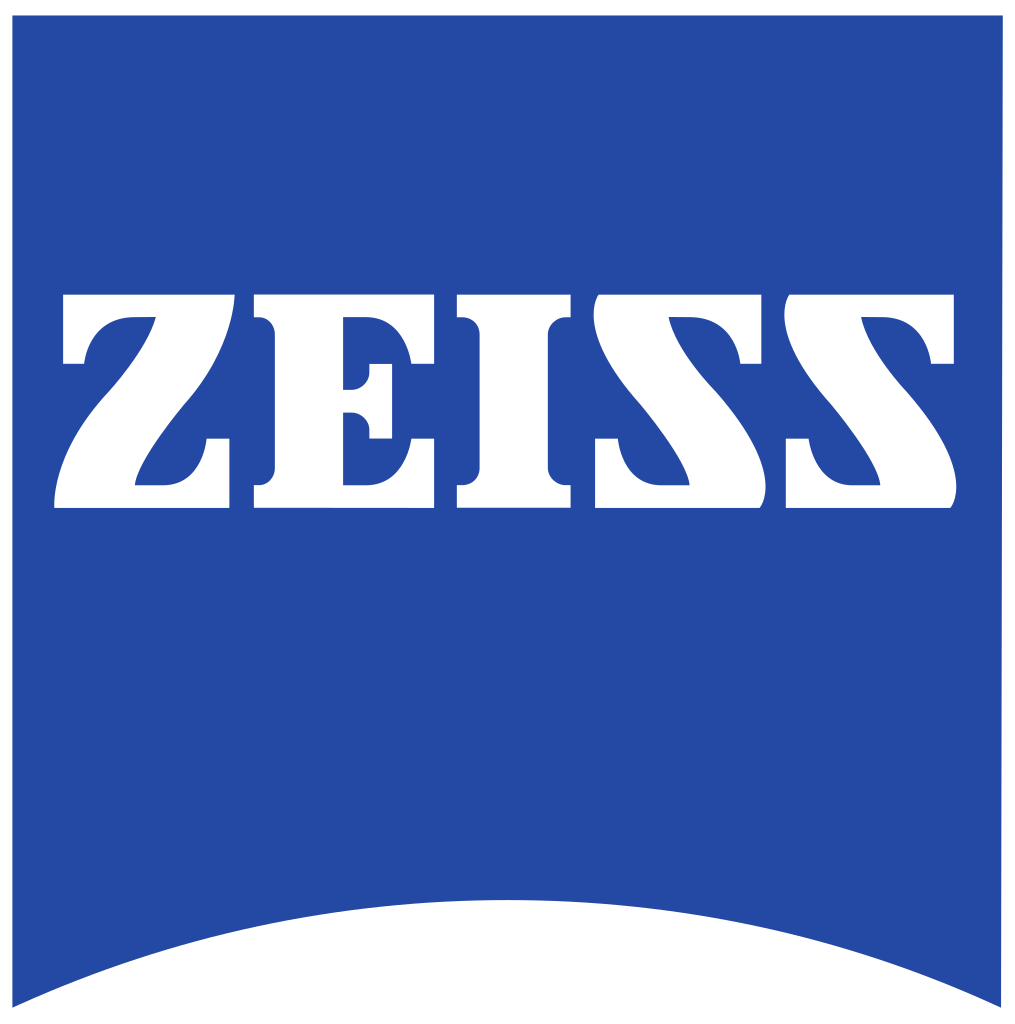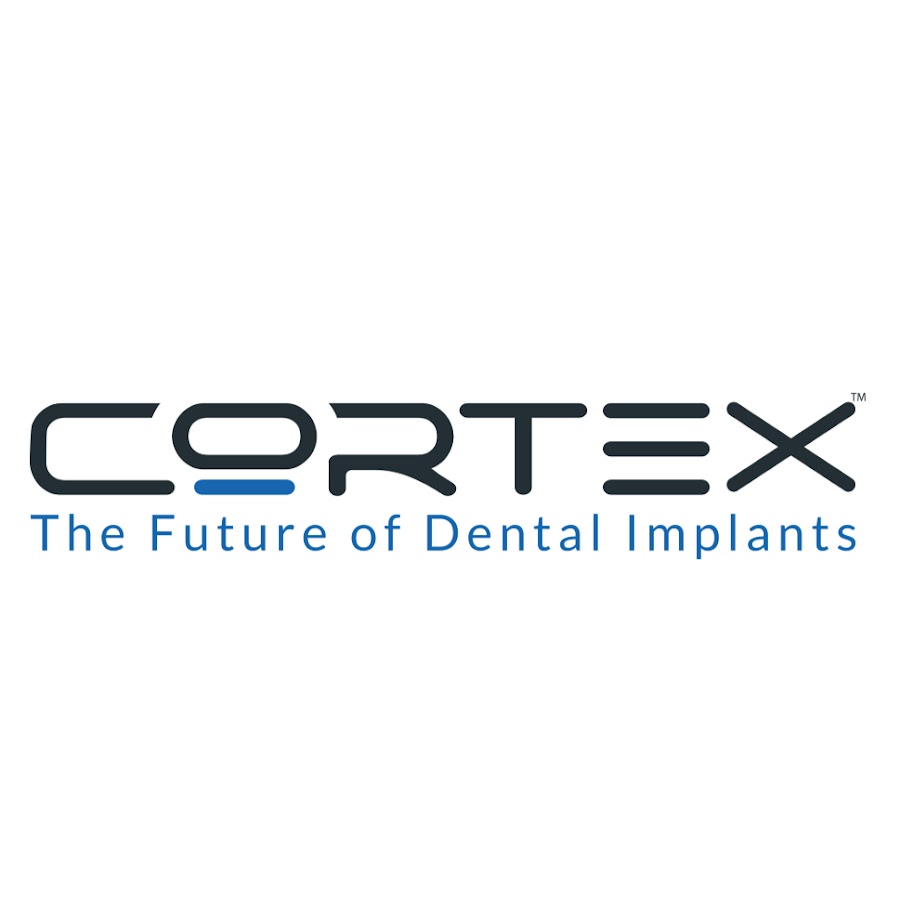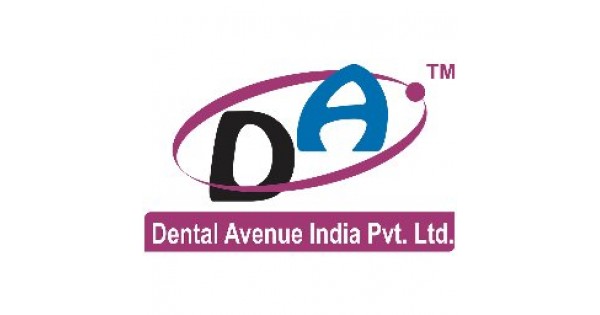 SUBMIT YOUR ARTICLE TODAY
Publish in Well Reputed International Referred Journal
Our Address
Media House, Zaidi Colony,
Near - New Era School, Qazipara
Bijnor 246701, UP, India.
Email Us
myhealtalk@gmail.com